Ship chandler in Egypt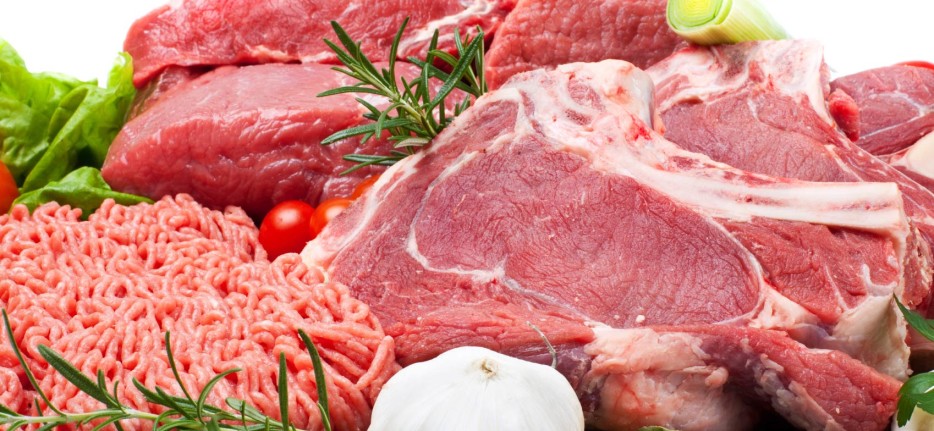 Our range of food and beverage supplies is almost infinite: From local products to a huge range of specialties from all over the world. More than 13,000 different food and beverage items are permanently in our inventory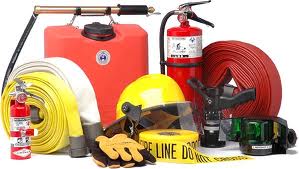 Safty Equipments

First Aid Kits, Safety Helmets, Gloves, Safety Shoes, Protective Clothing Safety Harness Fire Blankets Safety Signs, FIRE HOSE / FIRE HOSE COUPLINGS, FIRE EXTINGUISHERS & all The breathing apparatus parts

Fresh Water & bunkers Supply

We Supply Fresh Water & Bunket to All vessels bunkering in Port Said, Suez & alexandria Port can be assured of the quality and quantity of bunker, as well as safe and efficient delivery.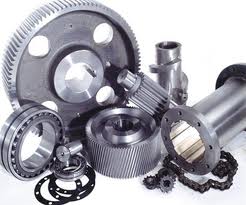 Technical Ship Supply

We supply original and genuine parts of high standards in quality and functionality:
Our technical department has excellent and renowned reputation in obtaining all your vessels requirements; our expertise and knowledge help the ship owners to obtain the correct items and spare parts at the most competitive price.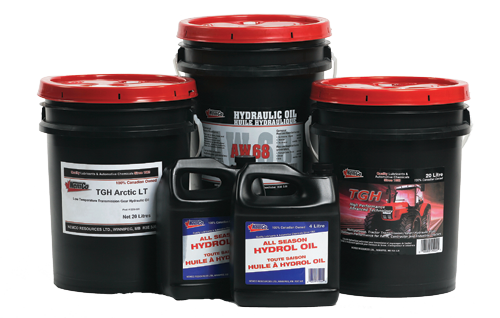 Chimicals & Lubricants

 Seaways Ship Supply in Egypt is a leading supplier of marine lubricant oil in Egypt . Our products range comes from industrial leaders in production or quality marine lubricants which includes Exxon, Mobil, Total Oil, British Petroleum, Shell, Castrol Oil and a host of othersit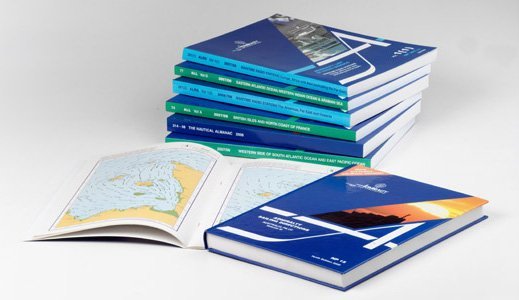 CHARTS AND ADMIRALTY PUBLICATIONS / LOGBOOKS

We offer all kinds of Charts and admiralty Publications, Logbooks & flags and all what's important to the ship's captain

Ropes & Sapre Parts

Our Experience in supply of technical spare parts since 1989

Professional sourcing and procurement of technical and sophisticated parts
Specialized staff with local knowledge of suppliers
Professional logistics on a global scale
Genuine, OEM or alternative parts
Specialized knowledge about spare parts, Oily Water Separators and many other manufacturers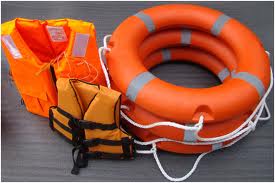 LIFE RAFTS AND LIFEBOATS & ACCESSORIES -LIFE JACKETS/LIFE BUOYS -

Revere Offshore Commander Life Raft - Coastal Life Rafts, Liferaft Emergency Equipment Pack, Bailer • Paddles • Can Opener • Topping-Up, Commercial Life Vests
Inflatable Life Vests, Coats, Hoods and Bib Pants, Recreational Flotation Devices, Etc..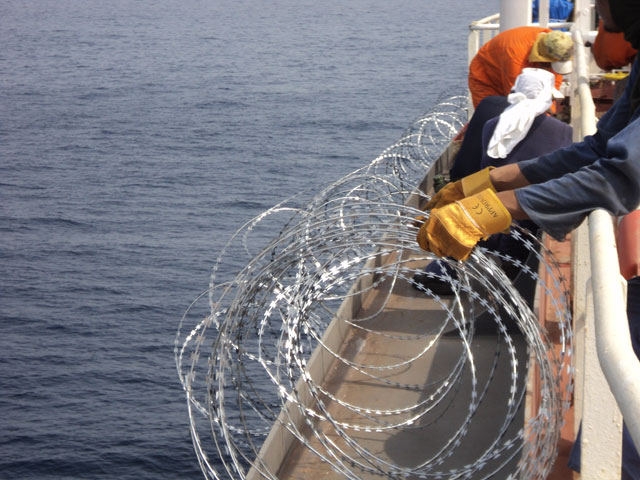 Rozar wires And Anti Piracy Equipments

Many vessels using Razor Wire daily against pirates, and never have been attacked yet. It can protect your vessel by extend razor wire around your vessel boarders, Also We Supply Modern style combat helmet & The bulletproof vests and all ships needs