Suez Canal Transit Agent:
Seaways Marine is on the spot in the Suez Canal as the reliable intermediary for transit co-ordination, funds transfer and efficient communication with our local offices in Port Said and Suez Ports. Pan Marine is positioned to ensure a smooth and prompt transit using our excellent relationships with local Authorities to ease any difficulties.


We offer very smooth S.C Transiting (North & South ) at a very competitive dues / expenses and providing all concerned parties (i.e. Owners, chatterers, operators and Managers) with the following :

- Accurate D/A estimation (prior transit) to be as close to the actual transit tolls as possible to avoid any extra remittance from our principals. Define Agency fees before transit, any other expenses being added as per the official Port / Canal tariff endorsed with the official receipts. Owners are advised on the best way for their ship to be ready for transit so no unnecessary dues are calculated or extra tug or equipment is imposed on the vessel .

- Arrange for vsls transit by notifying all concerned Authorities. .
Make all necessary declarations and obtain approvals from all parties concerned for special cargo on board ( IMO, Cement, …. etc).

- Advising / providing vsls Master with S.C Authority regulations in transiting the Suez Canal, along with all needed documentation by the S.C Authority specially in case of vsl's first transit to ensure accurate vsl measurement and trying to get the Authorized discount if applicable, also keeping Master and all concerned parties duly posted with transiting schedule on daily basis and asking vsl's Master to keep / maintain his vsl's arrival ETA and / or improve same according to principals instructions.

- Keep close contact with vsl from arrival at outer anchorage in Port Said or Suez till it clears the Suez Canal and keeping owners timely informed.

- The vsl is promptly attended upon arrival and before clearing by our trained staff at Port Said and Suez to coordinate with the Master for a smooth transit and for any needed requirements.
Interfering in unusual situations and providing strong assistance and legal support ( case needed ) to avoid or reduce any expected liabilities / fin.

- Providing all needed services during vsl's transit including : bunkering, supplies , crew change, delivery of spare parts, handing of cash to Master, …. etc.
GENERAL INFORMATION FOR VESSELS TO TRANSIT THE SUEZ CANAL:

Documents required by the Suez Canal Authorities: One copy of each of the following documents must normally be presented not later than 90 minutes after the registered arrival time and in any event the documents should not be presented later than one hour after the arrival time limits.
A) Documents
1. Cargo manifest.
2. Ballast declaration.
3. Crew list.
4. Declaration of contents of ship's double bottom and other tanks.
5. Navigability declaration.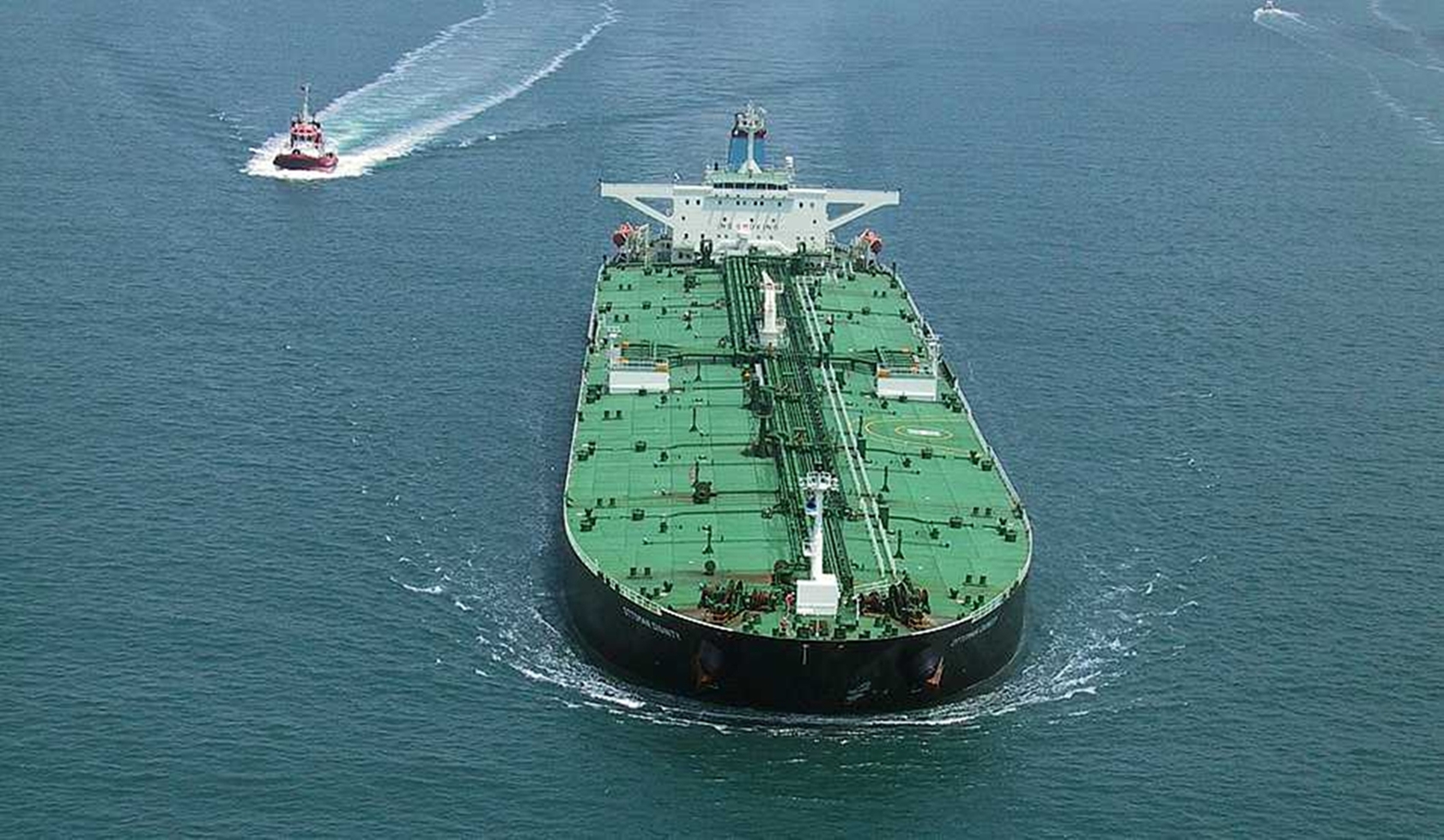 OUR SERVICES INCLUDE:

Registration at the Canal Authorities for the First time transit.
Settlement of estimated/actual cost differentials within 72 hours of transit.
Advice on all documentation required by the Suez Canal Authority.
Preparation of priority bookings (according to notification.)
Guarantee of entry (according to notification.)
Transit without delay.
Complete record on transit.sce
UPON REQUEST:

Crew exchange.
Cash to Master.
Medical care.
Supply (foodstuff, bunker, fresh water.)
Repair and Maintenance during transit.
WHEN A SHIP IS TO SAIL THROUGH THE SUEZ CANAL FOR THE FIRST TIME, ALL THE ABOVE DOCUMENTS MUST BE ACCOMPANIED BY THE FOLLOWING:

1. Ship's capacity plan.
2. Ship's registry certificate.
3. Ship's engine room plan.
4. Suez Canal special tonnage certificate.
5. Ship's general arrangement plan.

Priority booking are possible, provided the Canal Authority receives a five days' notice of the intended transit date and the vessel arrives within the convoy time-limit. Tugs can be arranged with four days notice of ETA.