Suez Canal Transit Agent: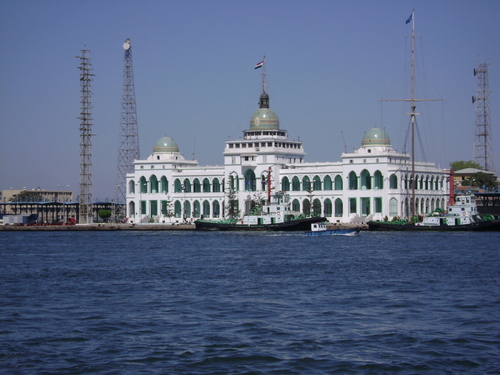 Passing the Suez Canal has an important time and cost impact on a vessel's voyage.
Exact planning, early notification, constant follow-up and real cost controls are needed to save your time and money.
Our experienced staff in Port Said and Suez monitors the traffic situation daily 24H/24H, which enables
Seaways Suez Canal transit svices to keep you updated about general events and to track your vessels at anchorage and in transit
As your partner, Seaways Suez Canal transit Agentآ team is committed to ensure the smooth transit of your vessels.
GENERAL INFORMATION FOR VESSELS TO TRANSIT THE SUEZ CANAL:

Documents required by the Suez Canal Authorities: One copy of each of the following documents must normally be presented not later than 90 minutes after the registered arrival time and in any event the documents should not be presented later than one hour after the arrival time limits.
A) Documents
1. Cargo manifest.
2. Ballast declaration.
3. Crew list.
4. Declaration of contents of ship's double bottom and other tanks.
5. Navigability declaration.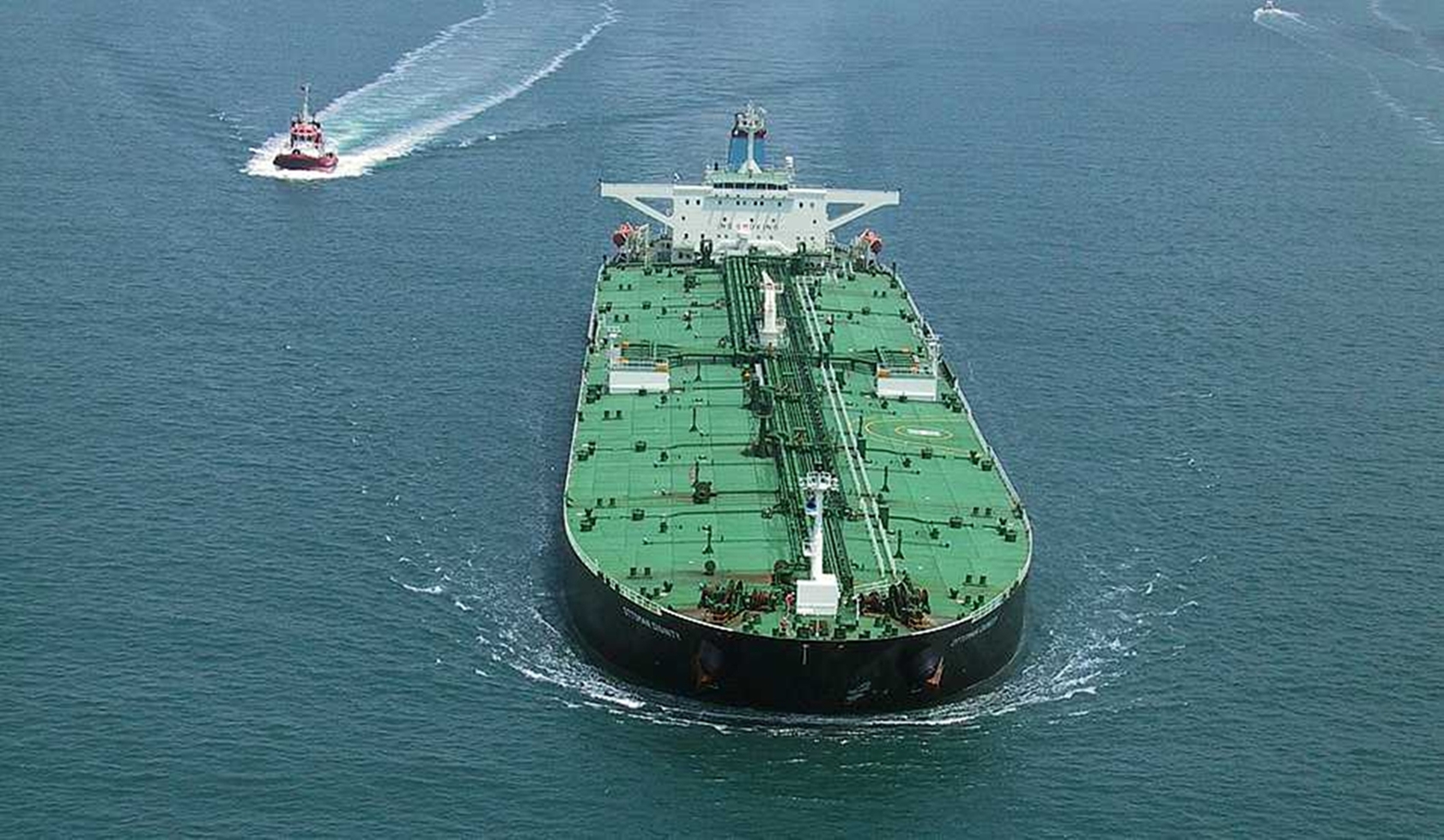 OUR SERVICES INCLUDE:

Registration at the Canal Authorities for the First time transit.
Settlement of estimated/actual cost differentials within 72 hours of transit.
Advice on all documentation required by the Suez Canal Authority.
Preparation of priority bookings (according to notification.)
Guarantee of entry (according to notification.)
Transit without delay.
Complete record on transit.sce
UPON REQUEST:

Crew exchange.
Cash to Master.
Medical care.
Supply (foodstuff, bunker, fresh water.)
Repair and Maintenance during transit.
WHEN A SHIP IS TO SAIL THROUGH THE SUEZ CANAL FOR THE FIRST TIME, ALL THE ABOVE DOCUMENTS MUST BE ACCOMPANIED BY THE FOLLOWING:

1. Ship's capacity plan.
2. Ship's registry certificate.
3. Ship's engine room plan.
4. Suez Canal special tonnage certificate.
5. Ship's general arrangement plan.

Priority booking are possible, provided the Canal Authority receives a five days' notice of the intended transit date and the vessel arrives within the convoy time-limit. Tugs can be arranged with four days notice of ETA.