Anti Piracy Equipments:
Seaways Marine Services ship supply in Egypt a total of bigger stores in all Egyptian ports
(

Port Said - Suez Canal - Port Suez - Alexandria - Damietta Port & Red Sea Ports

) ,

which includes all materials needed ships with a competitive price and high quality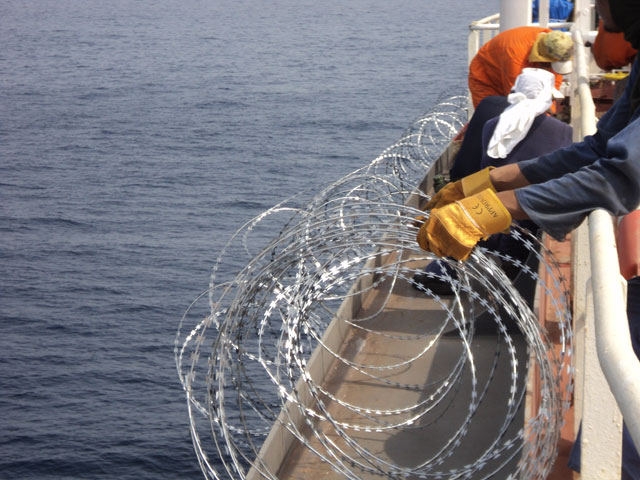 Roazar Wire

Many vessels using Razor Wire daily against pirates, and never have been attacked yet. It can protect your vessel by extend razor wire around your vessel boarders.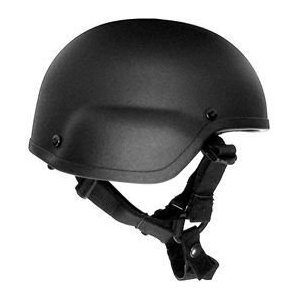 Helmet

Modern style combat helmet; hard and strong polymer one-piece shell, extensive internal padding and padded strapsboth for stability and comfort.