Husbandry Services: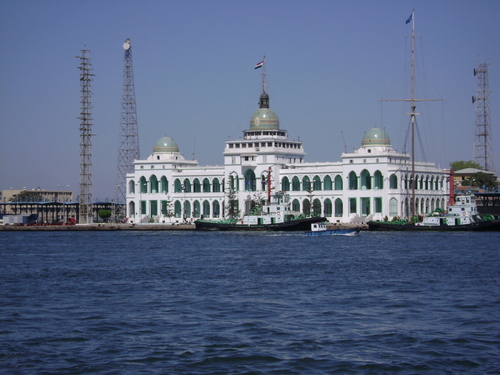 Suez canal trasnit Agent

Passing the Suez Canal has an important time and cost impact on a vessel's voyage. Exact planning, early notification, constant follow-up and real cost controls are needed to save your time and money.
Our experienced staff in Port Said and Suez monitors the traffic situation daily 24H/24H, which enables
Seaways - Suez canal transit Agent to keep you updated about general events and to track your vessels at anchorage and in transit
As your partner, Seaways Marine services  team is committed to ensure the smooth transit of your vessels.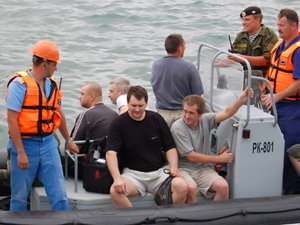 CREW CHANGE

Seaways Shipping Agency Egypt handle any crew change with high quality service and efficiency. We take care of your crew with personalized attention. It includes arranging all the necessary documents like Visas, OK to Board passes, and letters of guarantee prior to your crew's departure To Canal Marine Agencices Services Egypt . Once your crew arrives To Egypt We take care of everything. Our multilingual drivers will pick up your crew from the airport and take them either to a hotel to rest in a comfortable room before embarking or directly to your vessel if needed.

Seaways Shipping agency Egypt , have dedicated staff to handle crew/officer change by arranging timely sign - on / off and can understand needs of persons. We pass proper information about ships berthing/sailing to avoid any additional costs on travels, hotel stay, communications which counts as cost cutting to our principles.

We prepare all the documentation needed for them to off board with no inconveniences. This includes shore passes, letters of disembarkation, and visas. Once they have disembarked we will accommodate them in a hotel in the city and then take them to the airport for their departure.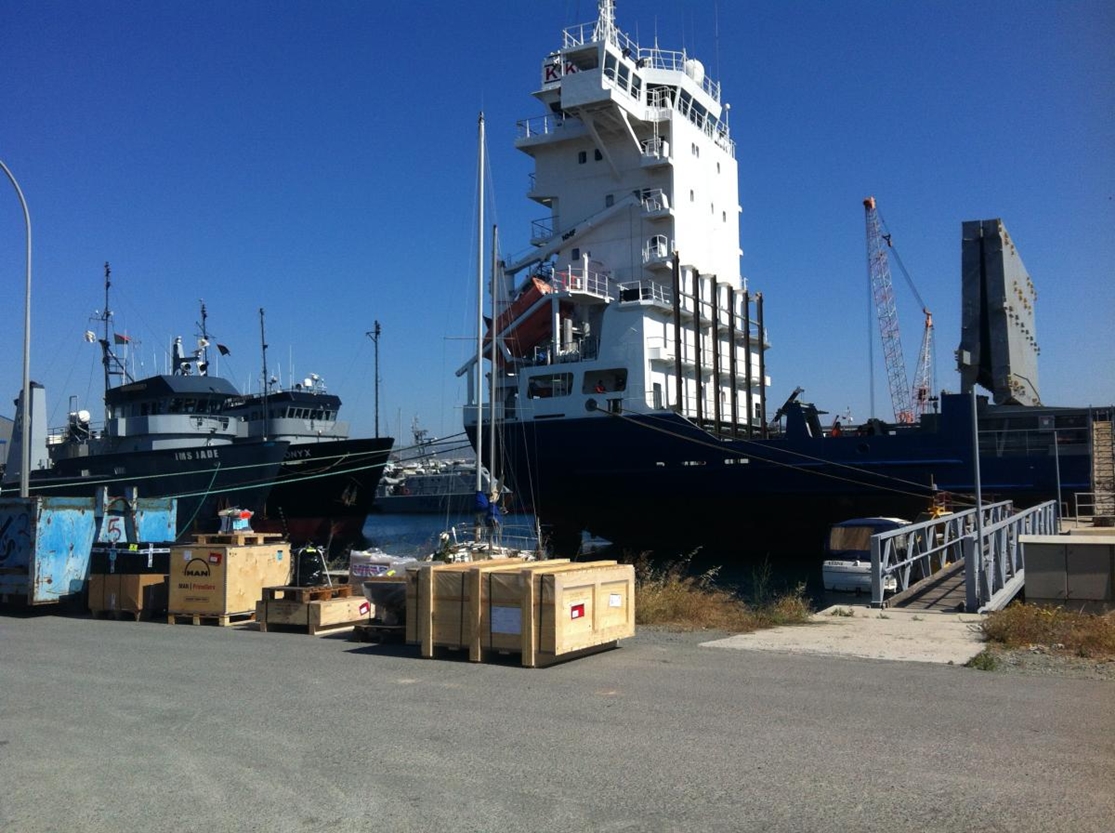 SHIP SPARE PARTS HANDLING

Seaways Shipping agency egypt   offers the service of delivering spare parts directly to your ship. From wherever you need to send the spare, we receive it and do all the necessary arrangements with custom clearance at a very low cost. We guarantee that your spare will be delivered in the hands of your vessel's master at the right time.t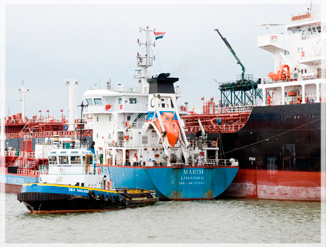 BUNKERING & CHANDLER

We are glad to offer services for any requirements right from pin to sword. 
any requirements on board the ships are been supplied by us like PROVISIONS, DECK - ENGINE - SALOON STORES, BONDED STORES, FRESH WATER, MARINE PAINTS etc... we are one of the oldest and experienced in supply as our group company to supply CASTROL & Jotun marine lubes at Port Said Port & all Egyptian Ports, we added in our services several requirements on ship. our experienced staff members who are dedicated to this profession since last more then 20 years and have knowledge of several foreign languages like ARABIC, French, GREEK, Spanish. so communications with ships staff is very smooth and can understand requirements. we also have setup to sto

CASH TO MASTER

We efficiently handle CTMs to connect from ship owners to master through our bankers, where we can arrange to place on board cash safely and timely to avoid any hard atmosphere between crew and owners.

OWNER PROTECTING AGENTS TUGS AND BARGES

We are having inhouse department to supply TUGS, BARGES for cargo handling, official visits, supplies [ provisions, freshwater, bunkers ] at very reasonable costs with timely availability. Our fleet includes SEAGOING CRAFTS, BUNKER BARGES, FRESHWATER BARGES, TUGS FOR SURVEY IN SEA. Tugs are also equipped with emergency workshop / equipments on board.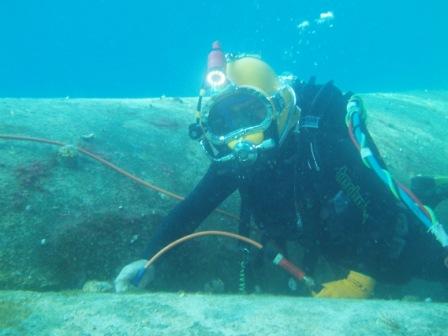 UNDERWATER INSPECTION

If your vessel will be anchored at any port for any activity like discharging, there is a high possibility that accumulation of unwanted material such as fouling will occur. Which will interfere in your vessel's good functioning, slowing your vessel and causing more expenses in gas, up to the point where it can completely impede it.

As your trusted ship agency in suez canal Zone, we one of best suppliers of these services in Egypt, we have the experience, technology and know-how to be trusted and reliable. Their services will restore your vessel's performance to as close to its optimum condition as possible and offer you considerable savings in fuel.